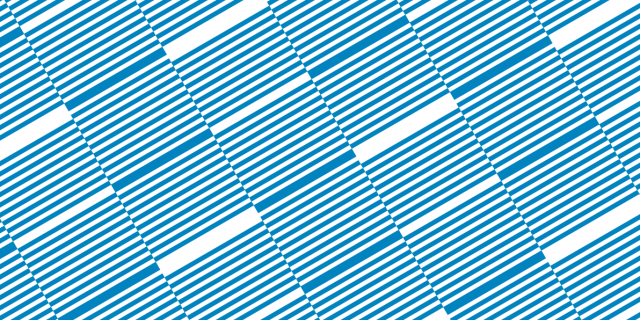 Feedback
Survey
Hutchies Toolbox
Hutchies' Toolbox is designed to help you access everything you need as easily as possible — on site or in the office.
We want to hear your experience with the Toolbox to help us ensure it is useful to you or if we can improve it.
If you leave your name and answer all the questions in the survey, you will go into the running to win a limited edition Hutchies' Monopoly!
If you would prefer, you can answer the survey completely anonymously.
Your valuable feedback will help us make the Toolbox the best it can be in the future.