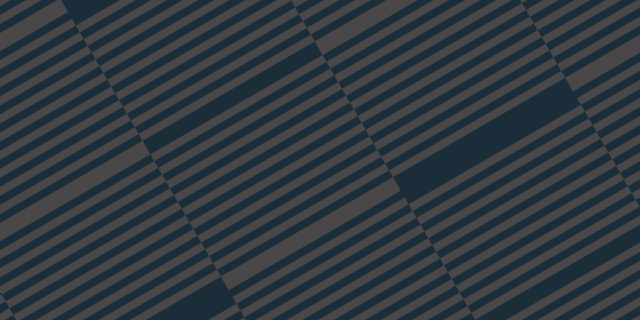 Site Shutdown & Summer Weather Preparation
We're not the only ones who party over the break. Mother Nature is known for getting rowdy over Christmas, dishing out severe weather and environmental events.
These events, which range from cyclones, rain, hail, flooding, high winds and bushfires have the potential to cause damage to Hutchies' project sites, and adjacent properties and assets.
Since the beginning of Summer 2018 our Hutchies sites have braved floods, fires, high winds and are shaping up for the first cyclone of the season 'TC Owen' which is currently wreaking havoc in Far North Queensland and the Northern Territory.
So for us to be prepared for these weather events we need to make sure that our Site Shutdown and Storm Preparation is fully implemented prior to our holiday break.
This includes checking that the sediment and erosion controls are in place and effective for any projects where we have open ground and soil stockpiles that have the potential to cause negative environmental impact.