Temporary Fire Services During Construction
Temporary Fire Services including hydrants, fire hose reels and extinguishers are a requirement of the National Construction Code. They provide protection against the potential risk of fire on a building site during construction. Refer clause E1.9 below for specific details.
On building sites, there is risk of fire from construction activities, materials and fuel.
This may pose a significant risk not only to people and the project but also to neighbouring properties.
It's important to remember that a building site does not have the permanent fire protection systems that protect people and property when the building is complete.
A summary of the requirements can be found here.
What do I need to do from here?
As always, careful planning of the works is necessary. Ensure that this requirement is managed through design.
Then, during construction, implement the requirement in a timely manner to ensure a compliant fire protection system is in place as soon as possible, and before the limits are reached during construction.
All projects need to have a programme that considers the activities and timing required to ensure compliance. Please ensure lead time works including boundary connections, procurement etc are included and a milestone linked to the E1.9 criteria are included.
Keep in mind boundary connections are usually a long process and may impact on permanent water sources for example, so temporary services may be necessary as an interim, where approved by the relevant authorities/designers.
Ensure consideration is given to any water tanks and fire pumps that are required to maintain the fire services protection at all times.
Please ensure safety audits include for regular checking for compliance of these requirements.
If there are any issues with achieving strict compliance, consult the Building Certifier/Building Surveyor/PCA, and any relevant Regulators and Fire Brigades to ensure the works don't progress without suitable fire protection.
What are the consequences of non-compliance?
There are a number of devastating consequences for Hutchies if we are found to be non-compliant. These include:
Risk to people & property
Several fires on other builders' construction sites have caused damage to cranes.
Recently, arson on a Hutchies site caused damage and delays to the project.
Regulators & associated penalties
It varies from state to state but essentially this is non-compliance to the NCC – which is failure to meet legislative requirements, and failure to adequately (competently) supervise our projects.
This will attract disciplinary action which could include the following:
Contract
The works will need to stop until they are compliant. This could create considerable time delays and result in delay costs.

Public record
Disciplinary action goes on our public record as a black mark against Hutchies, typically for 5 years after an issue is finalised.
Even if no financial penalty is issued – the fact that a regulator had to issue Hutchies a non-compliance notice and had to direct us to rectify is written up against our name publicly for 5 years.
Licence demerit points / suspension / cancellation / sanctions
All states have different systems but non-compliance can contribute to licence restrictions/validity.
Every state is reliant on every team and every project they have under construction being compliant.
The regulator involvement can range from an improvement notice, to a direction, to a Show Cause notice, all the way through to licence restriction/suspension/cancellation if repeated incidents occur.
Financial penalties
Fines range from $110,000 to over $150,000. This is added to by our collective management time, plus legal fees in some cases which can lead to over $200,000 for one incident. Incidents can easily cost $500,000 if we fail to comply!
Industrial manslaughter
In QLD & ACT at present, with VIC proposed and potentially federally in the future, the lack of fire safety systems under the NCC falls under HSE and could involve industrial manslaughter charges.
Reputational damage
All of the above have reputational impact to Hutchies at a professional level – with government, financial (banking) and institutional investors all having significant concerns with compliance, and media coverage potentially putting significant focus and pressure on Hutchies.
Any damage to our reputation puts our pipeline of work at significant risk!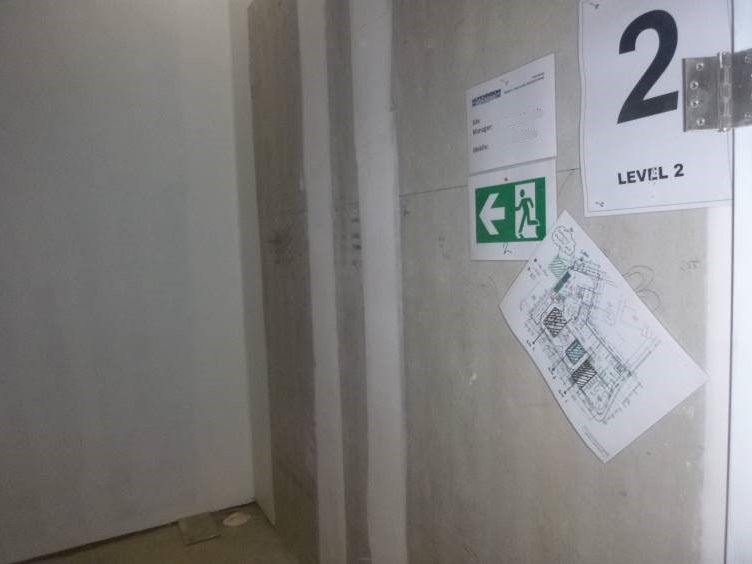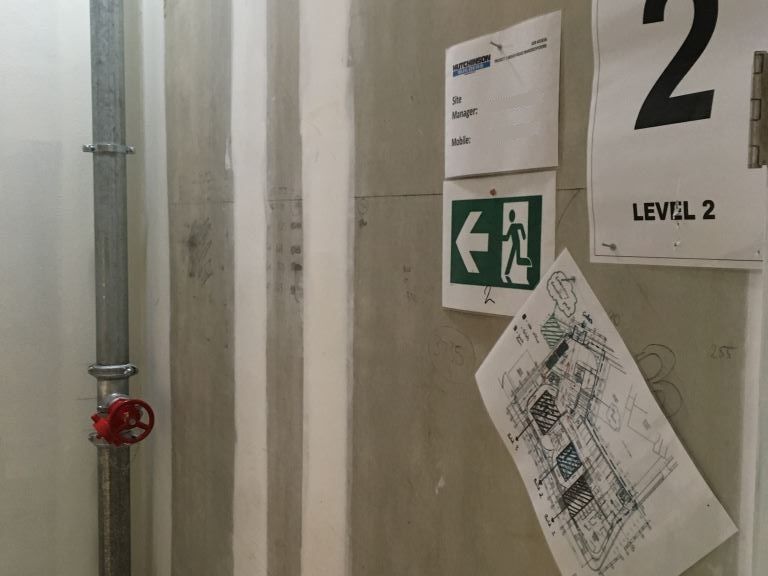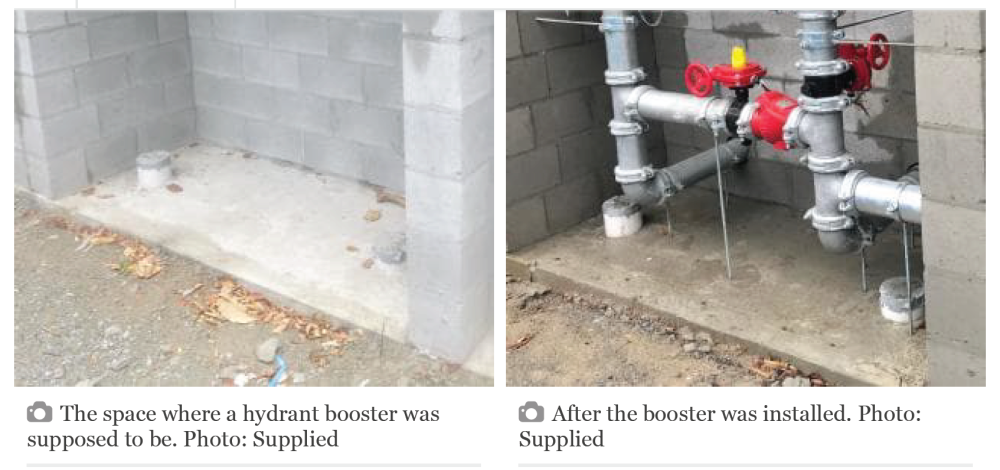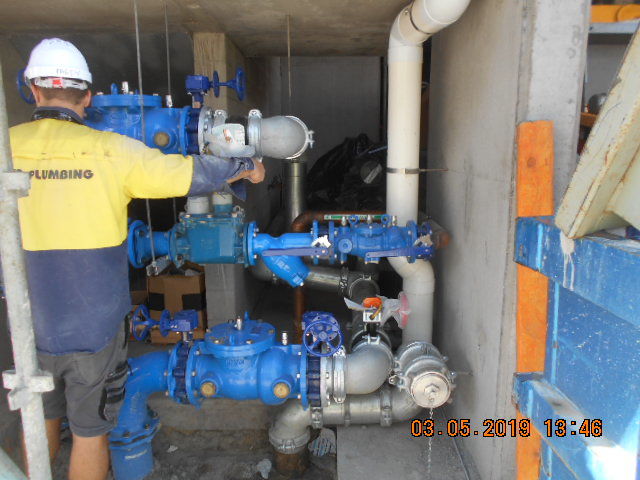 If you need additional support, please contact the Quality Team
Phone 1300 HUTCHIES