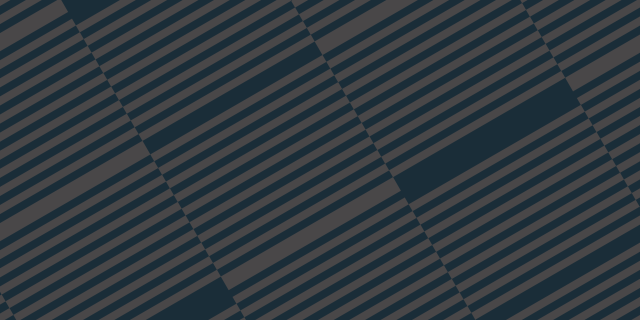 AS4901 & AS4903 Subcontract Agreements
Please make yourself aware of the following changes:
QLD only – The Security of Payments act previously known as BCIPA has been replaced with the BIFA (Building Industry Fairness Act) and Chapter 3 of the Act was enacted 17 December 2018. Strict penalties apply around payment of subcontractors (both at a company and personal level). Teams are to familiarize themselves with BIFA https://www.legislation.qld.go...
Safety Requirements and HSE Requirements Annexures removed in lieu of subcontractor link (refer clause 12.2) https://subbies.hutchies.com.a...
Timing for progress claims noted as last business day of the month.
Annexure for Programme added in.
Order of Annexures in line with HB order of precedence of these documents.
QLD only – Retention Release Notice (Annexure Q) added in in line with BIFA requirements.
All States – Subcontracts revised to reflect changes to state specific legislation updates.
Subcontract Conditions Clause order updated and expanded upon where required to reflect legislative updates.
Supply Agreements
Please make yourself aware of the following changes:
Multijurisdictional amendments: Supply agreement has been updated with a number of amendments to make this Agreement multijurisdictional.
Security of Payment Legislation – Qld: Note that, this Agreement refers to the BIFA.
Clause selections: To keep the Agreement simple, we have not provided for options in the T&Cs but there is the option to select clauses in the Special Conditions depending upon whether or not they apply to the jurisdiction.
Subcontractor's website: New HB link provided as to the keeping of records (i.e. records and documents that the supplier is to maintain) - clause 2.1(f).
Timing for supplier invoices is noted as the last business day of the month.
More information
If you need additional support, please email Bree Hoek or Owen Valmadre. Alternatively phone +61 7 3859 6310 / +61 7 3335 5045.