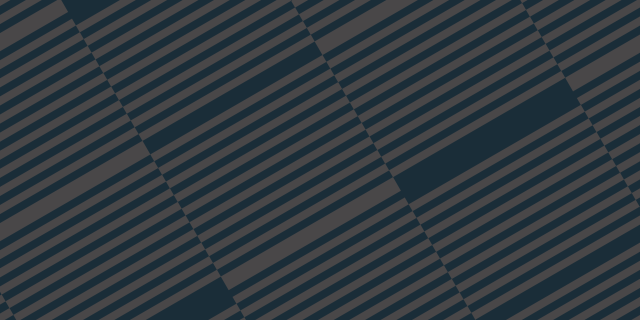 Working on Main Roads in QLD requires special approval from the Department of Transport and Main Roads (TMR).
Road access works approval
Under Section 33 of the Transport Infrastructure Act 1994, written approvals is required from the Department of Transport and Main Roads to carry out access works and road works on a state-controlled road. Please contact the Department of Transport and Main Roads to make an application for road works approval via email Metropolitan.IDAS@tmr.qld.gov.au. This approval must be obtained prior to commencing any works on the state-controlled road reserve. The approval process may require the approval of engineering designs of the proposed works, certified by a Registered Professional Engineer of Queensland (RPEQ).
The road access works approval process takes time – please contact Transport and Main Roads as soon as possible to ensure that gaining approval does not delay construction.
Main Roads are state-controlled roads, e.g. the M1 or Stafford Road.
It's important you plan your project with this in mind as non-compliance may impact your project. Under no circumstances should any project progress works on these roads without TMR approval. This negatively affects Hutchies' reputation which ultimately impacts on our TMR accreditations.
Matt Dawson, Hutchies Civil Team Leader, is more than happy to assist with guiding you through the approval process if required. His email is matthew.dawson@hutchies.com.au and mobile is 0439 716 846.
Please get in touch with Matt if your DA requires a Section 33 approval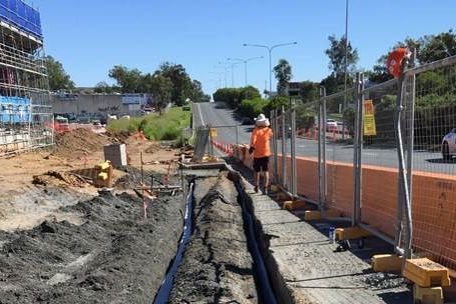 If you need additional support, please contact Hutchies' Quality Team, or Matt Dawson (as above).
Phone 1300 HUTCHIES