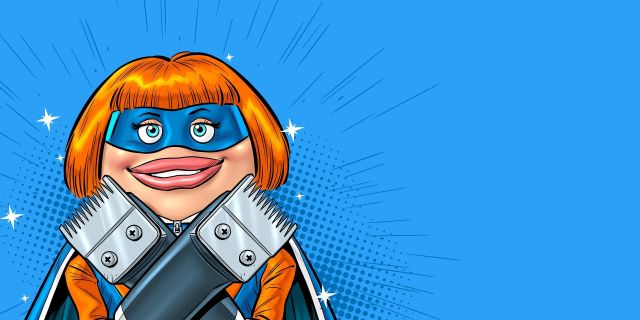 World's Greatest Shave / Milburn Team BBQ
The countdown is on! Our very own Matilda Fowke (COTY 2018) will be shaving off her blonde locks in support of the Leukaemia Foundation. After losing her mum, Margaret, to the blood disease Amyloidosis, Tilly has courageously put her efforts towards helping raise funds for research.
Her dream is for anyone faced with the diagnosis to have a better, longer and healthier life expectancy.
Tilly was 1 on the top shavers across Australia for a few weeks, having raised more than $20,000. Please help this great cause and our Tilly return to the top of the leaderboard by donating below.
The shaving and colouring event
Join us for a special celebration for the shaving occasion at 4pm Friday, 22 March 2019 on the terrace at Toowong office. Along with Matilda's head shaving, Paul David has committed to dying his hair Hutchies Blue and the Payroll Ladies will go pink! Anyone else is also welcome to join the COLOUR MY HAIR. If you would like to participate, please let us know asap.
There is also a range of items up for grabs as part of raffles, donations and an auction, including:
$20 donation to scissor off some of Tilly's hair
Auction for the first shave of Tilly's hair
Prize draw for a getaway on Ocean Spirit kindly donated by Glenn Liebke